Home
On October 14, AmCham China Central China Chapter invites you to join our Annual Company Tour. This year, we will pay a visit to two foreign companies, Huo Sheng Industrial Technology Co. and Plastic Omnium Asia R&D Center, for a tour of their facilities.
Huo Sheng Industrial Technology Co., Ltd
Huo Sheng is a Honeywell endorsed brand targeted for mass-mid segment in China. In March 2020, Huo Sheng Industrial Technology Co., Ltd. was registered and established in Wuhan Optics Valley as Honeywell's China headquarter for emerging markets. With Honeywell's deep insight for China market and strong technology capability, Huo Sheng aims to serve China's fast growing mass mid segment with innovative technologies, agile execution and entrepreneurship.
Plastic Omnium Asia R&D Center
Independent, innovative, invested in key markets, Plastic Omnium is constantly reinforcing its position as a global leader in automotive equipment: body modules and structural components; fuel tanks and emissions reduction systems.
Founded in 1946, Plastic Omnium employs 31,000 people in 135 factories, 25 R&D centers, 25 countries worldwide.
Plastic Omnium focuses on innovation that enhances individual and social well-being while protecting the natural environment. With regard to its employees, Plastic Omnium is committed to deploying assertive policies that make the workplace safer and promote responsible behavior.
Plastic Omnium is a family-owned French company with a revenue of 7, 7 billion euros in 2020.
Only 25 seats are available. Priority will be given to members, so please reserve your place ASAP.
Please contact Joan Zhu at jzhu@amchamchina.org for registration, Tel: 139 8618 6626, the deadline is October 12th at 18:00.
Agenda:
13:20 Meet at Wuhan Guanggu Ramanda Hotel
13:20-14:00 Bus to first location
14:00-15:00 Huosheng Tour by Honeywell
15:10-15:40 Bus to second location
15:40-17:00Plastic Omnium Asia R&D Center Tour
17:00 Adjourn & bus back to Wuhan Guanggu Ramanda Hotel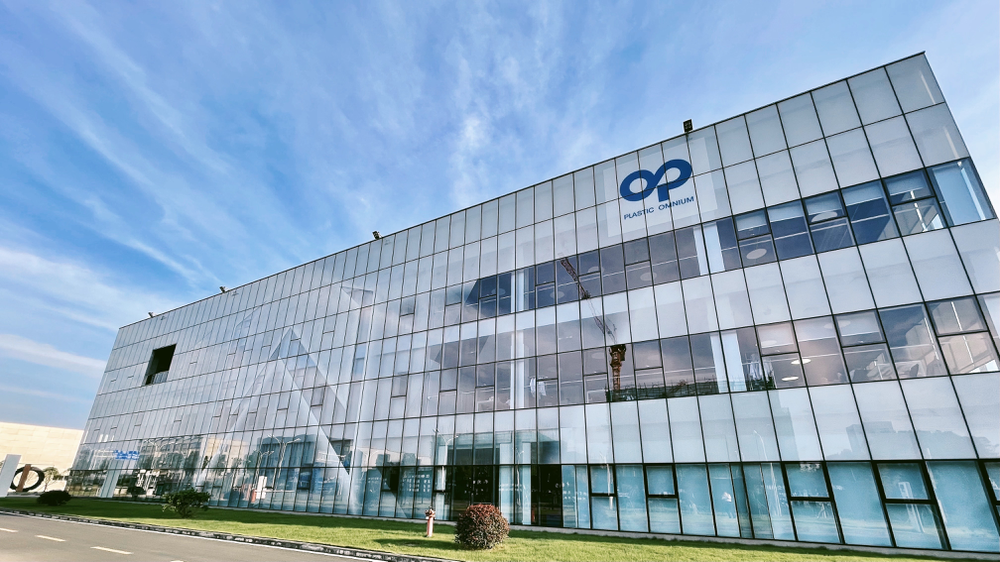 Picture shows Plastic Omnium Asia R&D Center